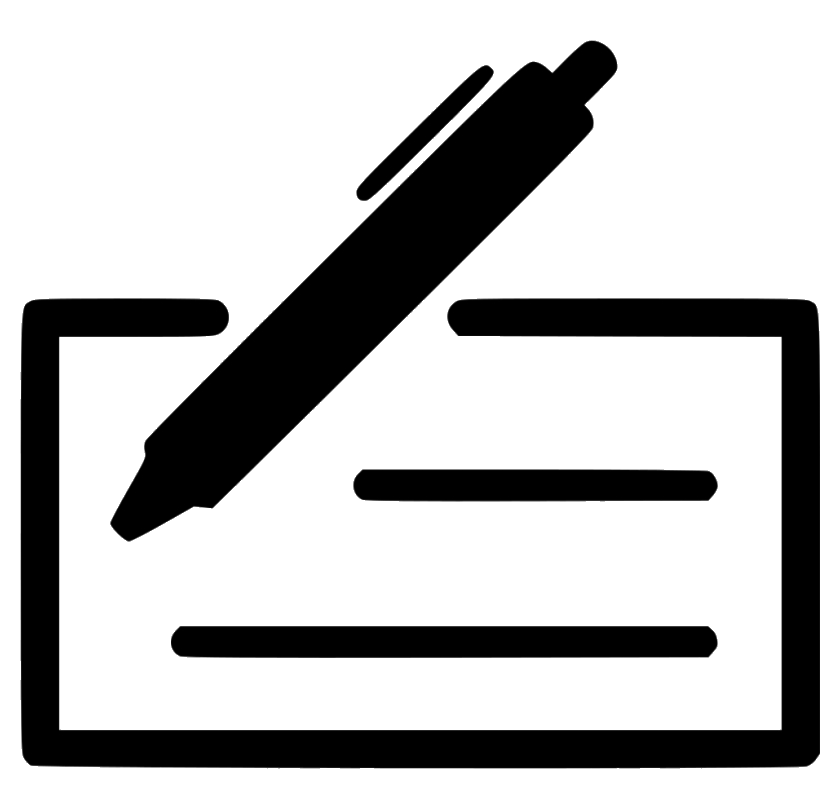 I experienced a devastating injury the day before Thanksgiving 2018. Pain shot up my left wrist and it was so strong, I had to put my instrument down. Little did I know I wouldn't be able to play for another 3 months.
I didn't want to accept that. Every few weeks, I'd pick up my instrument, only to realize I still couldn't play even my scales without pain. Talk about disheartening. I ended up doing a LOT of cooking, baking, and reading… which didn't make me feel any more hopeful about a return to my instrument.
I could tell you that I eventually got back to playing and even successfully auditioned for graduate school and summer festivals. I could tell you I learned to figure out my own body, not be upset over my injury, and never take my wrists for granted.
And that would all be true. But that would miss the point and a bigger, better story.
Sometime around January, my mom suggested I put together an online conference for string players. I laughed it off and said, "Absolutely not. That's way too much work." A week or so later, after another failed attempt at playing without pain, I finally gave in.
I decided I would just look into it. Do a little research and see if I thought I could handle it. Well, you know the outcome.
I realized I couldn't NOT do this. I began to feel like the music industry needed to talk about topics and be open about how to actually make a career out of music, fix mindsets, and more.
And so the Strings Virtual Summit was born. It took a lot of rejection, a lot of frustration, a steep learning curve, and a ton of time.
It ended up being a wild success with some incredible artists and people taking part; we had over 1200 attendees, 30 speakers, and grew from 0 on Instagram and Facebook to over 1400.
Now, the String Insiders community on Facebook is over 700, and our Instagram is at 5,100 and growing!
Flash forward to 6 months later. I was planning the next Summit, since the first one had clearly struck a chord with so many musicians. And then the pandemic hit.
So I pivoted. And the Online Solo Strings Intensive was born: a two-week program for students to connect with top-tier teachers and other talented colleagues.
It was a success with 28 faculty members and 104 students.
Since then, I've been working on more programs, a course, my personal coaching, and learning and growing through it all.
What have I learned?
Your trajectory may not be what you hope for. If it isn't, look for the silver lining. You have control over what's important: your mind and your actions. So do something about it.
If you're in search of a coach or an advisor/mentor, reach out! I'd love to meet you and see how I can help in any way.
My journey isn't finished and neither is yours. 
Thanks for stopping by and make sure to connect via social media to keep up with my future projects!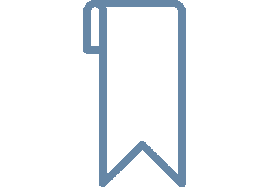 You are our hero! You made such a success of [OSSI] and ran it with unflappable grace. Thank you for your hard work! Brava!!
– Ani Kavafian, Professor of Violin at Yale University

You did an amazing job, offering the whole community a varied and intensive musical experience as well as a surprisingly social one. It has been a remarkable two weeks and I am astonished by all of the activities you put together
– Cornelia Heard, Professor of Violin at Vanderbilt University

You are the best! Thanks for your vision in putting together a very special program. This troubled world needs you!
– Paul Katz, Professor of Cello at New England Conservatory

The care and attention to detail, not only to all of your "technically challenged" faculty members but to each student is nothing less than incredible!
– Laura Bossert, Director of Lyricafest Boston

Alyssa has worked exceptionally hard this year and is a terrific student.
– Nelson Lee, Jupiter String Quartet

Your attention to detail is beyond amazing, and every aspect of it is so well put together. I'm so lucky to have had this amazing experience.
– Joanna Marcus, participant of OSSI
Worked intensively at OSSI with:
Paul Kantor, Ani Kavafian, Matthew Lipman, Paul Katz, Ettore Causa, Cornelia Heard, Soovin Kim, Laura Bossert, Terry King, Daniel McDonough, Jonathan Dormand, Milan Milisavljevic
Competitions & Awards:
Robert Swenson Award
Bronze Tablet Scholar
Pauline V. and Ralph C. Morgan Memorial Scholarship
Honorable mention, UIUC Concerto Competition, String Division
Joyce Dustin Baltz Scholarship
Semi-finals, Coltman Chamber Music Competition
Prizewinner, Paul Rolland Memorial Competition
Doris Vance Harmon Memorial Scholarship
Mary Herron Replogle College Scholarship
Hobbies & Interests
Photography, technology, cooking/baking, reading, and TikTok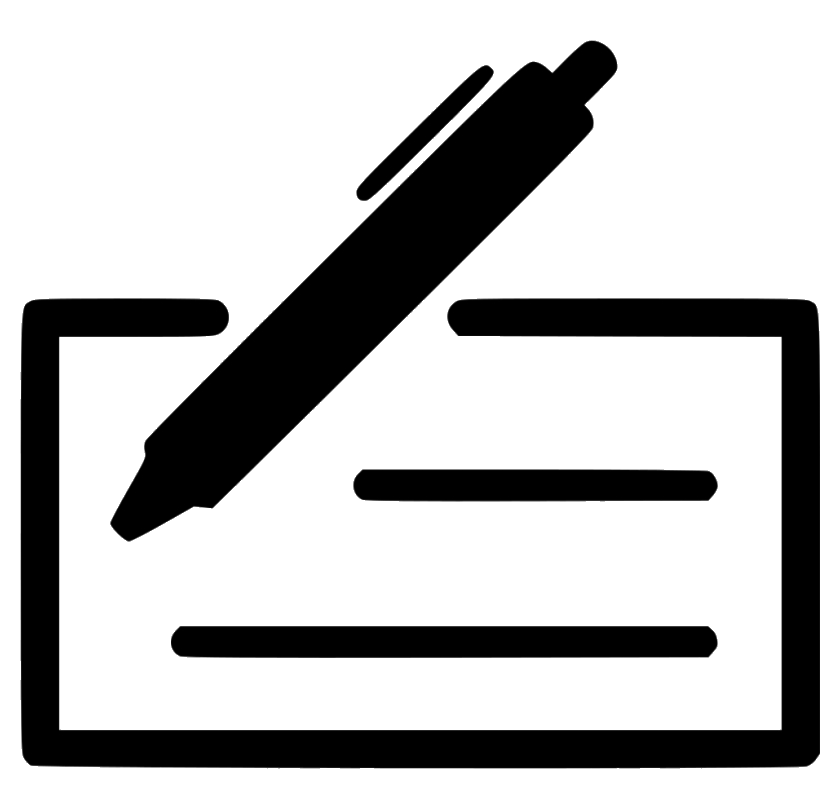 Alyssa Tong studies violin under Simon James at the San Francisco Conservatory of Music. She formerly studied under Nelson Lee of the Jupiter String Quartet as a full scholarship student, recipient of the Doris Vance Harmon Music Scholarship, at the University of Illinois at Urbana-Champaign School of Music. She is the recipient of the Mary Herron Replogle College Scholarship and the winner of the Paul Rolland Memorial Violin Competition.
She graduated from the University of Illinois in May 2020 as a Bronze Tablet Scholar (top 3% of her graduating class) with Highest Honors and a Business minor.
Alyssa was previously the concertmistress of the University of Illinois Symphony Orchestra under the direction of Donald Schleicher and was a part of the orchestra throughout college. She has performed in concert with Miriam Fried, Stefan Milenkovich, members of the Minnesota Orchestra under Osmo Vänskä, and has taken part in the Chicago Youth in Music Festival under Riccardo Muti and Gennady Rozhdestvensky. As a soloist, she has participated in masterclasses for artists such as Rachel Barton Pine, Ani Kavafian, Almita Vamos, Cliff Colnot, Laurie Smukler, Zach DePue, Daniel Hope, and Yuan-Qing Yu.
An avid chamber musician, she has performed in chamber masterclasses with Yo-Yo Ma, the Cavani, Parker, Catalyst and Telegraph Quartets, Mathieu Herzog, the Vienna Piano Trio, Bonnie Hampton, Sibbi Bernhardsson, and pianist Michael Brown. Additionally, she has studied under Paul Kantor, Charles Castleman, Jean-Michel Fonteneau, Ken Hamao, and Soovin Kim. Past festivals include Bowdoin International Music Festival, ENCORE Chamber Music, LyricaFest and the Castleman Quartet Program.  
As first violinist of the Elara String Quartet, she has advanced to the semi-finals of the Coltman Chamber Competition in Austin, Texas and completed the Banff Centre String Quartet Residency during the summer of 2018, studying with the Parker, Eybler and JACK Quartets. They have also played in masterclasses for the Jupiter, Jasper, Cavani, Ariel, and Argus String Quartets, among others. As a champion of new music, she has also premiered several new chamber works by composers such as Kelley Sheehan, Ralph Lewis, Anthony Fu and Jeffrey Elem. Fall 2018 took her to several universities in the Midwest to present Ralph Lewis' 'Losing Constellations' for string quartet and fixed media. She also participated in the Kronos Quartet's 'Fifty For the Future' project, working directly with the Kronos Quartet.
While recovering from a serious arm and wrist injury, during Summer 2019, Alyssa created a free online conference for advanced string players called the Strings Virtual Summit. She hosted and presented the conference, handling the website creation, social media promotion, sponsor/donor contact, video/audio/transcription editing, and speaker recruitment. Just under 30 professional, world-class musicians participated as guest speakers, panelists and promoters, including Annie Fullard of the Cavani Quartet, Sumina Studer, Elmar Oliveira, John-Henry Crawford, Nathan Cole, Tessa Lark, Matthew Lipman, and more. The event garnered over 1,200 unique viewers. This event realized her passion for online events and information-sharing; she has since started String Insiders with the goal of making career advice and information accessible and possible to young musicians.
During the pandemic, Alyssa launched the first online summer music festival to great success, providing instruction for over 100 students with faculty from the country's most prestigious music schools. Faculty members Ani Kavafian, Paul Katz, Paul Kantor, Soovin Kim, Ettore Causa, and more praised her work that filled the gap left by the cancelled in-person festivals. The festival, the Online Solo Strings Intensive, continued and is on its fifth iteration.
Since then, she has been an active freelancer in the Bay Area, performed over 60 concerts with the Listeso String Quartet as part of the Candlelight Concert series, and has managed the Young Artist Institute at Chamber Music Northwest. She also started an In-Person Strings Intensive as an offshoot of the Online Solo Strings Intensive, which has hosted the Verona and Rolston Quartets.