Strings Virtual Summit
This week-long conference takes place every August online. The Summit features 30 musicians, talking about…
Business & making an income
Productive practicing
Intonation
Freelancing
Becoming a soloist
and more!
This year's Summit is over but you can still access two free preview interviews. Purchase an All-Access Pass to watch all 30 interviews!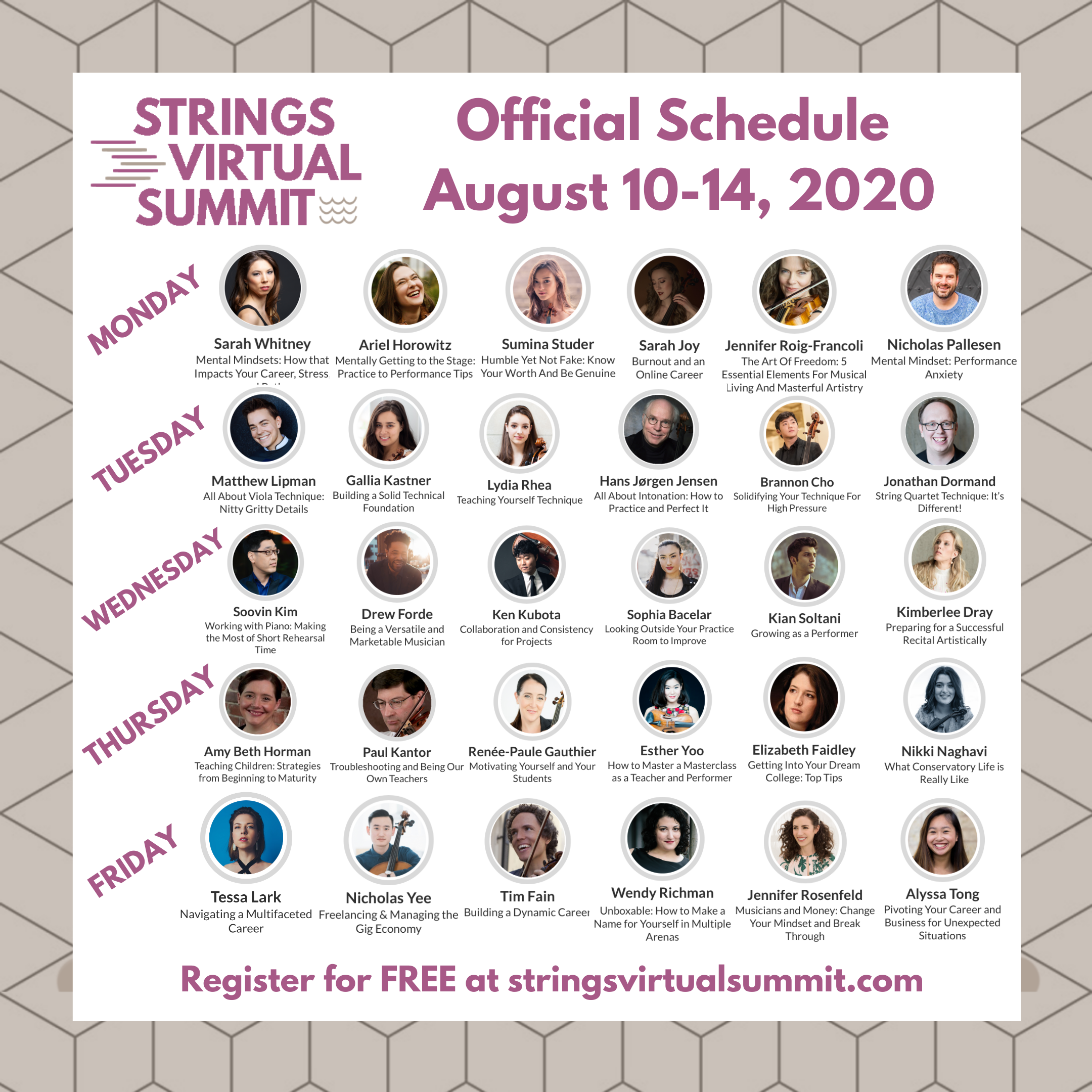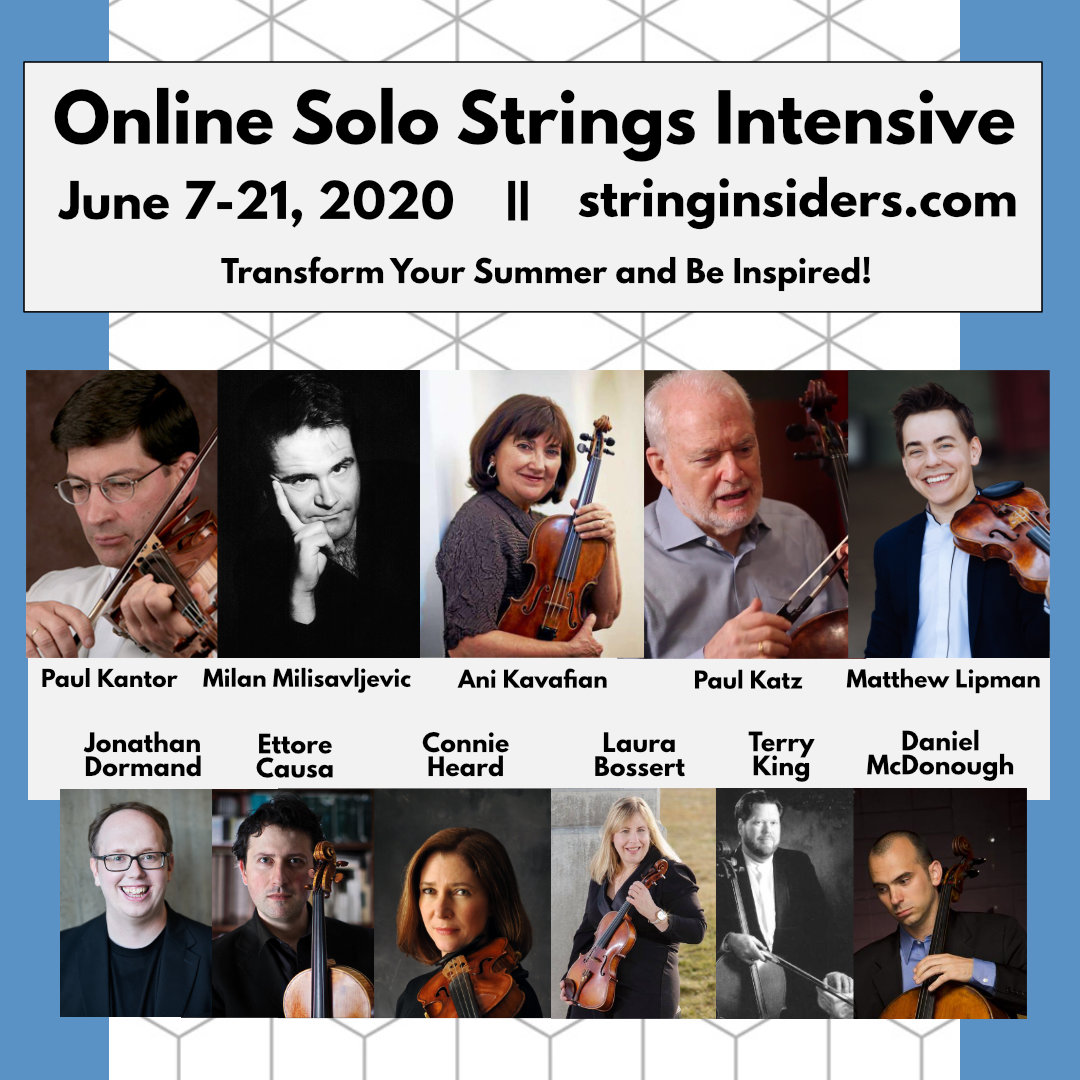 Online Solo Strings Intensive (OSSI)
We hosted one of the first classical string festivals online this past June! Our faculty was incredible and our 104 students were greatly impacted.
Luckily, OSSI isn't done! We're planning a winter OSSI and applications open soon. Auditioning this spring or sometime in the future? This program will be absolutely perfect for you! Click below to see more about the program.
Our faculty list is just as stellar this time around, and this program is a fantastic way to invigorate your winter break!
In-Person Strings Intensive (IPSI)
This daring festival is happening in person this winter. Yes, you read that right! We cannot wait to be able to play chamber music with friends again and we are excited to have the Verona Quartet on faculty.
IPSI will take place just outside of Dallas, TX, from December 26, 2020 to January 3, 2021. Ring in the New Year with incredible music, a safe atmosphere, and new friends!
Applications are open starting October 1. Click below for more info!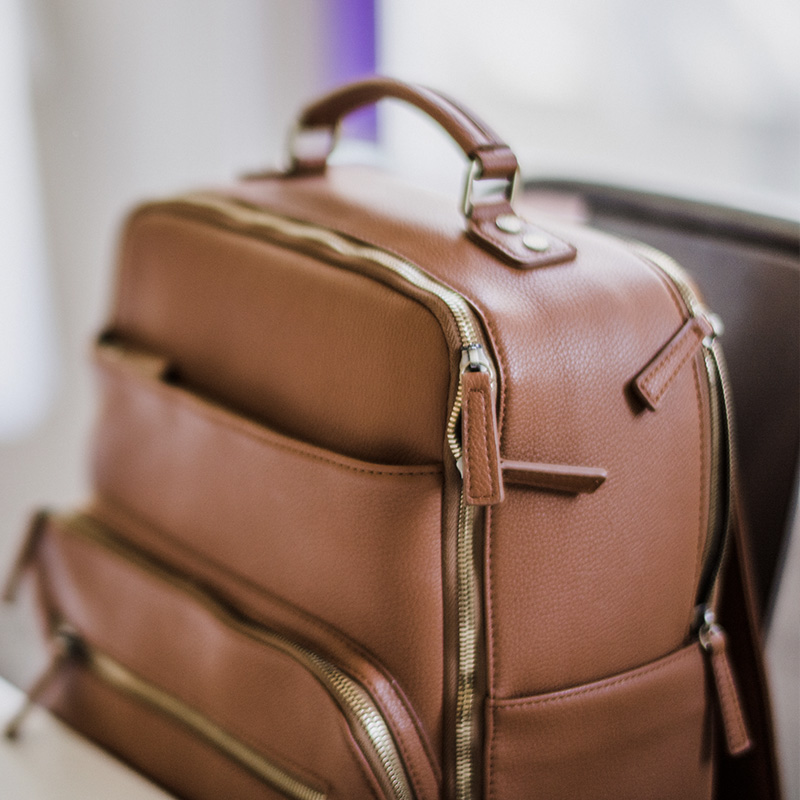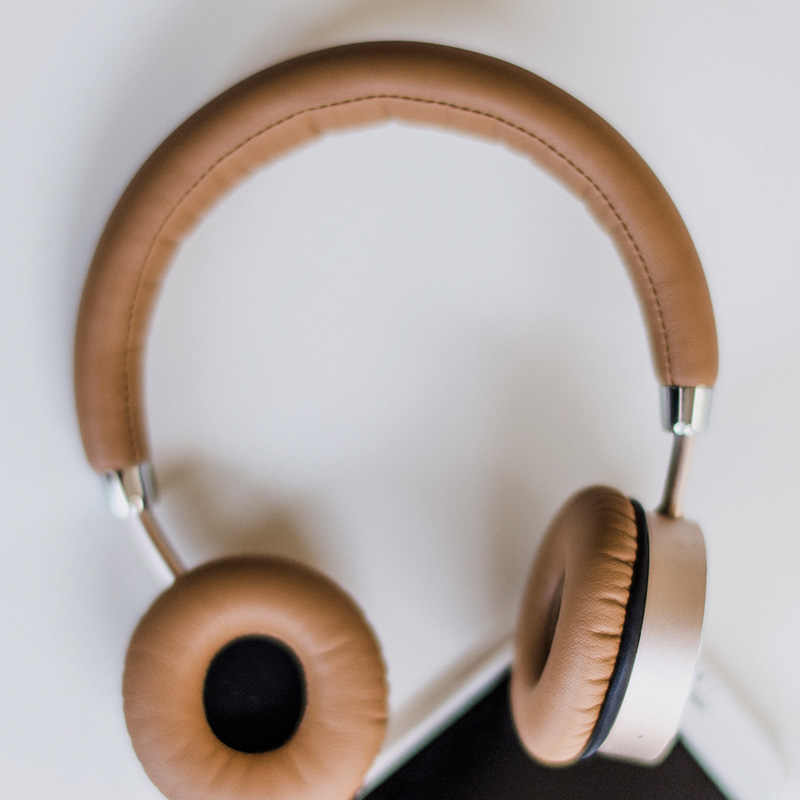 Private & Group Coaching
Interested in creating your own income or projects? Looking for something more stable and also more fulfilling as a musician?
Alyssa Tong, the director of String Insiders, hosts group programs throughout the year to help you on your journey to income that works for you and helps others. She also coaches privately, if you'd like to work directly with her in an intense environment. Private coaching can start at any time.
Let's Start Something new

Say Hello!
Excepteur sint occaecat cupidatat non proident, sunt in culpa qui officia deserunt mollit laborum. Sed ut perspiciatis unde omnis.